Metemgee (met-tem-g) is home to authentic Guyanese/Caribbean recipes with proven results, wholesome remixes and a bit of back story. Try our traditional recipes or check out the Whole30, Paleo, Dairy Free or Gluten free versions that will leave you speechless.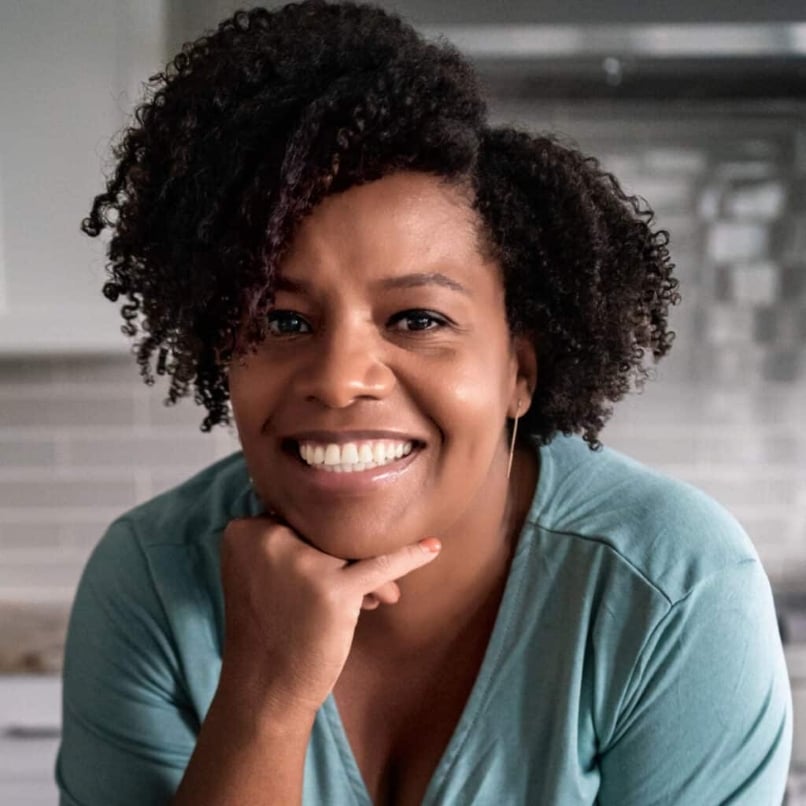 Meet Althea
I'm Althea Brown, Cookbook Author, Recipe Developer and doer of all the things here at metemgee.com (met-tem-g). I'm so glad you stopped by my little corner of the internet to check out my authentic Guyanese and Caribbean Inspired recipes.
Follow on Social
Must Try Guyanese Recipes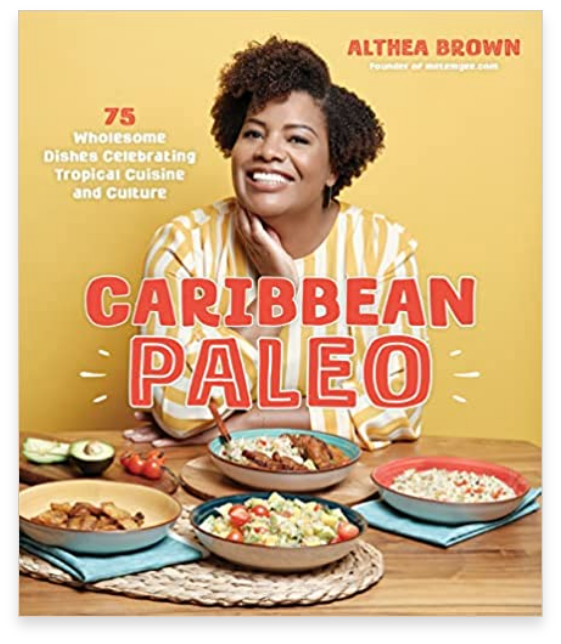 Get the Book
Caribbean Paleo showcases a collection of 75 mouthwatering recipes celebrating authentic Caribbean flavors. Grab your copy and experience a part of Guyanese culture through these easy to follow recipes and attention-grabbing stories.
Find Recipes For…
In addition to all the delicious traditional Guyanese/Caribbean Recipes you will also find diet specific recipes under:
LatestVideos
Latest Recipes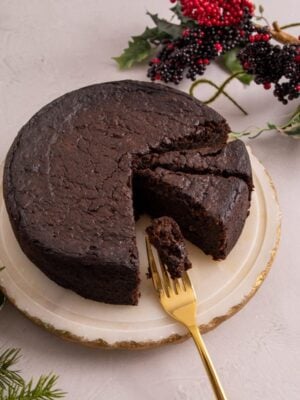 Non-alcoholic Guyanese Black Cake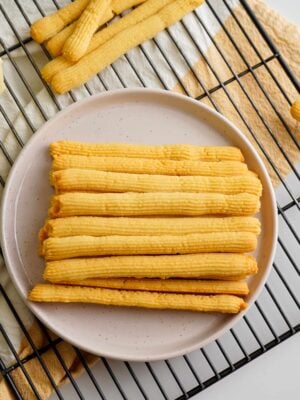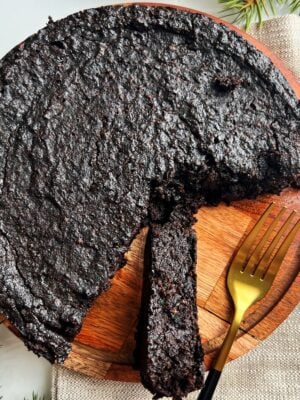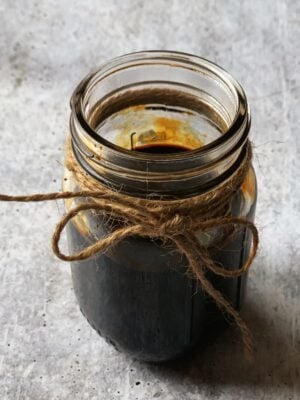 Caribbean Burnt Sugar (Browning Sauce)